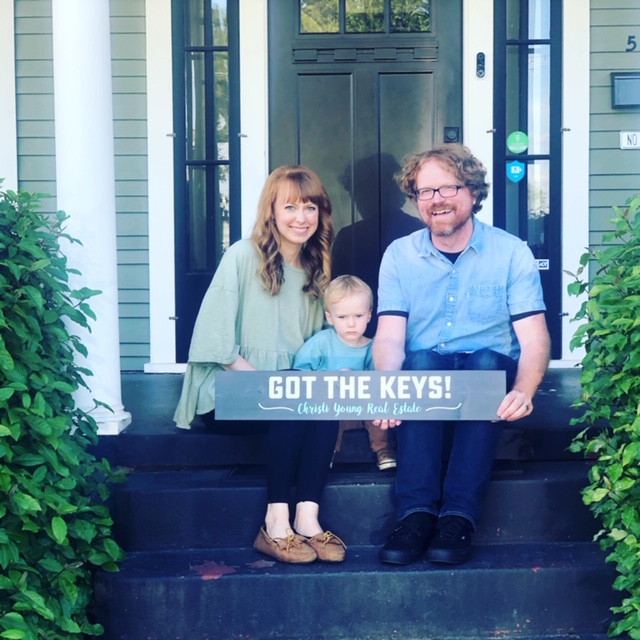 Christi Young was awesome to work with. She was recommended to us by multiple friends, with similar experiences.
We appreciated her insight and her guidance as we purchased our first home. A great opportunity came up and she helped us prepare a smart and competitive offer on a house that had a lot of interest. She stayed on top of the details and walked us through the process with clarity. We are very glad we had her in our corner. Thanks Christi! We'll be recommending you to our friends!
-Cameron and Katie Cowles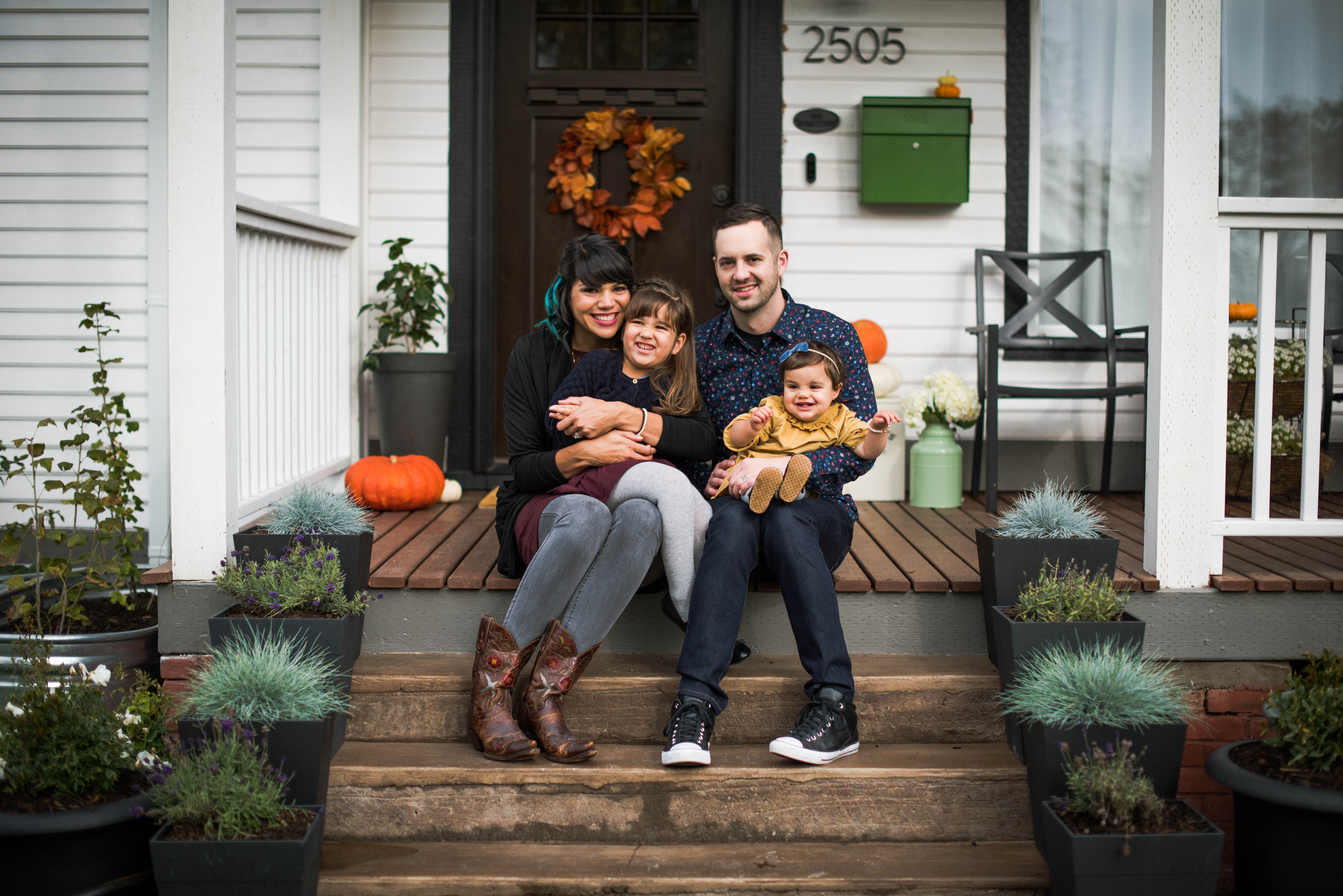 Christi came highly recommended to us and we worked with her to buy a new home and then sell our existing home. In a hot market, it was tricky to do but she made the process seamless for us. Christi made time to get to know us- what we valued, felt we needed and where we wanted to be. She gave us honest feedback about what to do with our home to get it to sell in a timely manner (we had three offers by the end of the week- all over asking price) and she was kind and approachable through the whole process. Christi found us our dream home- one we had passed up but she encouraged us to take a look because she had a good idea of what we wanted. Christi listened, offered insight we needed and helped us to always see the big picture; we genuinely felt cared for from the beginning to the end. We are grateful for our experience!
-Tyler and Audrey Wilson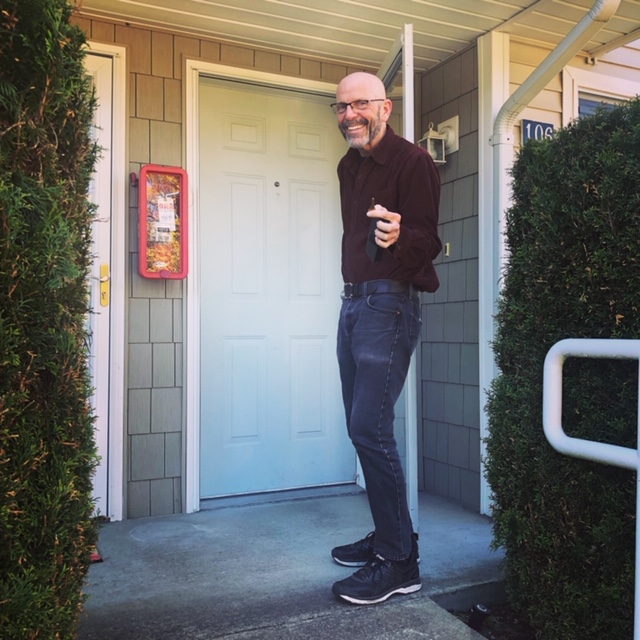 I came to the Pacific Northwest from the red hot Vancouver, B.C. market. Christi came highly recommended and I can see why. She helped me zero in on what I wanted in a home. Then the area and price range. Christi tirelessly searched and came up with the PERFECT home. I am overjoyed with the results and it's all because of Christi Young.
-Terry Pedersen Puyallup, WA