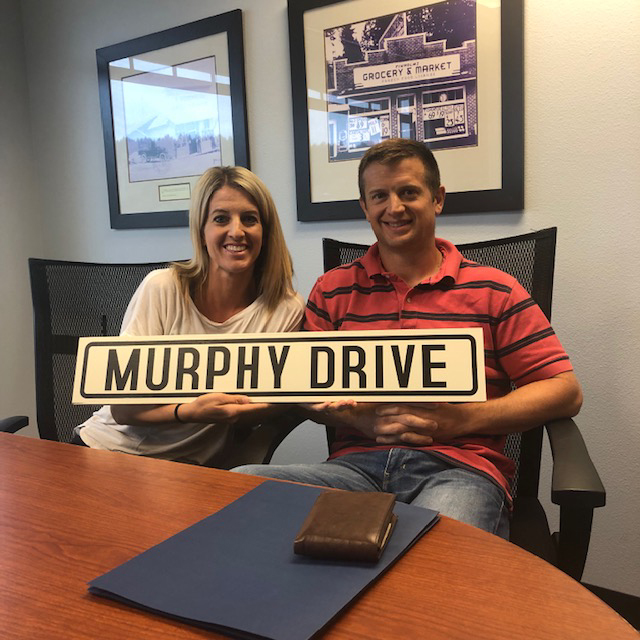 I would highly recommend Christi Young as a real estate agent. Christi helped us find our dream home!! Christi was patient and determined. She never gave up on us and listened to exactly what we wanted in our future home. She worked hard and without her help, we wouldn't have found our dream home!! We are thrilled to now be in our forever home!!"
-Kyle and Andrea Kilcup Gig Harbor, WA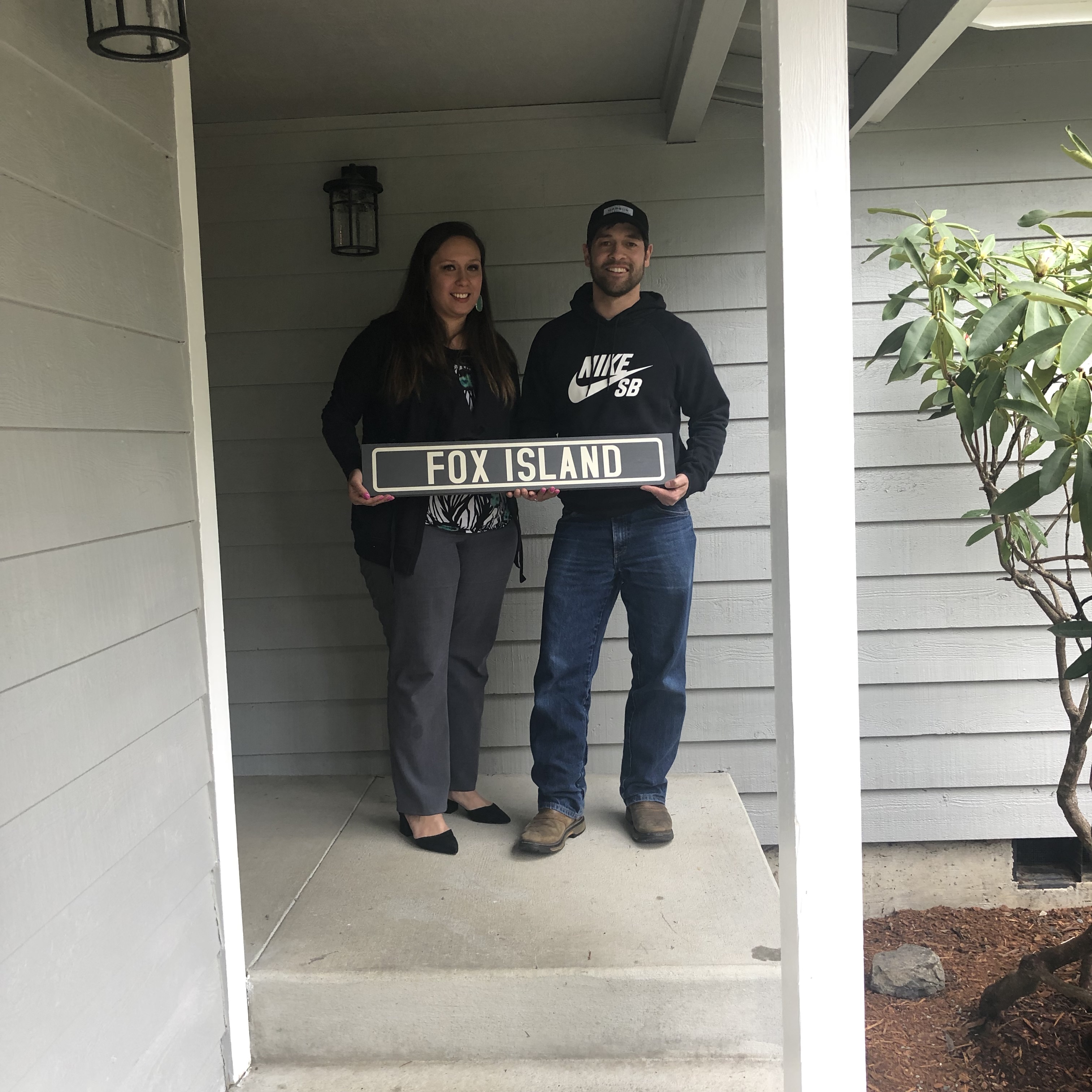 Christi recommended we price our house competitively to receive maximum buyer interest while on the market. We had over 30 viewings within 5 days and found ourselves in a multiple offer situation. Christi was very transparent on her recommendation for our asking price and the market data to support her thought process. We were very impressed by the attraction our home received in such a short period of time and would highly recommend Christi to represent you in selling your home.
Approximately one month later Christi was able to secure our position in our current home and we are forever grateful to her. We love the home/area we live in. It is a beautiful place to raise our boys. Christi really understands it is not just a home that you are purchasing but a place to make memories and experience life. She always works with the heart of her buyer in mind by realizing not only is this one of the biggest investments someone will make but that she is a truly impacting her buyers life by making their dreams come true.
We are forever forever thankful to Christi for helping us make our dreams come true! Thank your for all you have done!
-Jason and Laura Etscheid Fox Island, WA